What Is The Best Way To Promote Your Website?
Of course, we all want success – this is a given! Then, as a business owner, we ask – what is the best way to promote your website? Yes, you need to be able to 'stand out' from the rest and more importantly, leave a lasting impression and one that will ensure that your readers keep coming back to your website.
Here is an interesting contributed article that should be able to give you some great tips that you can implement for the success of your website.
Ways To Help Your Website Beat The Competition
Competition for reader attention has never been bigger than it is right now, and it's fair to say that it will just continue to grow. Obviously, you can use time-old, tried and tested techniques, such as excellent SEO to keep a competitive advantage, but that, on its own, probably isn't going to be enough, you need to know what is the best way to promote your website.
If you want your website to really beat out the competition, you need to ensure that your website is one of a kind – that it truly stands out from the crowd:
Create A Creative Bio
You've seen the bios of most companies – they're pretty dry, right?
They sing their own praises while giving the reader a brief outline of what they do. That's fine, and it arguably needs to be done, but there are better ways of doing it than just laying it out simply in a few lines. Write the story of your business, include links to books, songs and movies that gave inspire you over the years, share pictures and make your website, and your company as creative as possible.
Avoid Using Stock Photos
Stock photos from places like Pexels.com are popular with many online entrepreneurs because they are free (or at least very cheap) and easy to access. However, they aren't always the most dynamic of pictures, and they can often be found on lots of other websites you're competing against.
It is, then, a pretty good idea to either pay for better photos, hire a professional photographer or even buy a camera and learn Photoshop at Training Connection, so that your photos are unique and they do stand out.
They say a picture paints a thousand words, so it's not difficult to see how doing this, although it may cost you more in time and money, can pay off so well. This is one of the time-proven and effective ways that answers the question, what is the best way to promote your website.
Come From A Unique Angle
If there are lots of business websites in your industry, look at as many of them as you can and see what angle they are approaching the sector from. Then, try to think of a different, fresher approach to come at it from in your content.
If you have a different opinion or views on the subject you're into that are different from the norm, then your website will immediately stand out from the crowd, and you'll be able to swipe some of the competition's audience who hold similar views with relative ease. It will probably increase your engagement too.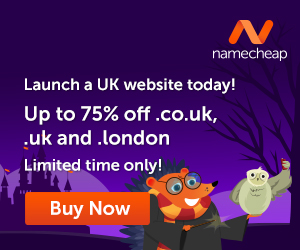 Stay Current
Are you still wondering what is the best way to promote your website, then, if you want to beat your competitors, then you should update your website with fresh and relevant content more often than they do. The fresher your website is, the more people will find it and come to think of it as a good source of information (if you ensure that everything you put out there is accurate) and this will undoubtedly lead to more sales.
Make It About Your Readers
Instead of making everything on your website about you, you and you, make it about your customers as much as possible. Focus on the value of them using reviews, case stories, successes achieved by previous customers and anything else you can think of that will resonate with your readers and turn them into loyal customers.
If you can implement all of these ideas, your competitors will undoubtedly take a hit.

My Final thoughts On What Is The Best Way To Promote Your Website!
Creating a website is fun, making it a success is even better! You need to know what is the best way to promote your website or even the best ways because it is no small feat to try to accomplish. However, you can take heart in knowing that it can be done.
Just implement any of these tips in this article, What Is The Best Way To Promote Your Website, and you should see some well-appreciated traffic coming your way!
All the best.
Images courtesy of Pixabay and Pexels.
---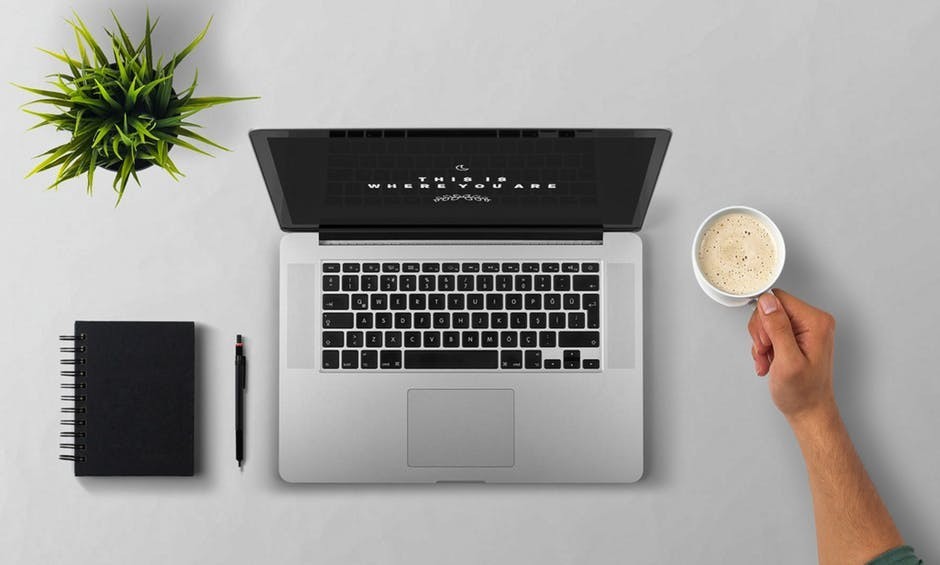 How would you like to learn how to make your career choice in blogging?
You can put your thoughts on paper but learning how to build your own blog is something different. If you have the right training it is not that difficult.
When you learn how to build your own blog you get to choose the things that you write about.
You can also use the blog to make extra income. Here is where I learned how to build my own blog and connect with people who helped me along the way.
Click Here and see what it is all about!