Tips For Driving Traffic To Your Website!
It is no secret that as a website owner, one thing that will always come in handy is to have the inside scoop on tips for driving traffic to your website! Traffic = Viable Business = Sales!
There are numerous ways to drive traffic to your website as this contributed article will show us a few. Let's take a look!
Expert Advice For Driving Traffic To Your New E-commerce Site
Launching a new e-commerce website is an excellent idea for small business owners and those who want to work from home. You could buy items from sites like Alibaba or eBay in bulk, and then sell them via a shopping domain. You might even decide to make use of drop-shipping opportunities from specialist manufacturers.
However, even with the best products and prices in the world, you will never make a killing if people don't know your e-commerce website exists. With that in mind, there is some advice on this page that will assist you in driving traffic to your website any time.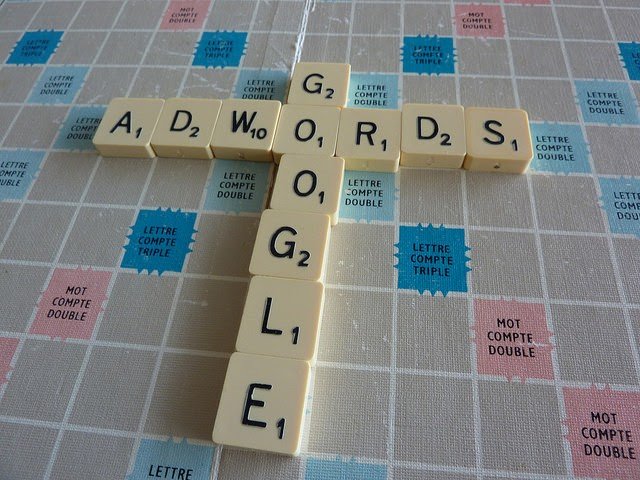 Learn How To Use Google Adwords
When it comes to driving traffic to any website and finding new customers, Google Adwords is the best tool on the market. Indeed, thousands of business owners around the world use it every single day, and so you need to become familiar with the process.
Firstly, it's vital that you learn some facts about your target market. You can then create stunning banner graphics and upload them to the Adwords platform. There is no minimum investment, and so you can mess around with the targeting options until you find something that produces the desired results.
There are lots of free guides online that tell you everything you need to know.
Work On SEO And Search Rankings
SEO or search engine optimization is the process of making sure your website ranks in the best positions within search engine results. You do that using many techniques related to keywords and meta tags. You can also improve one's ranking by increasing the number of backlinks to your site published online.
Those who want the best outcomes should get in touch with professionals and pay for their services. Experts who work in that industry know how to create the results you desire in the fastest time possible.
Think About Paid Media
When it comes to getting traffic to your website, some of it might be organic, whilst others might be in the form of paid advertisements and paid media.
It's important to have a mixture of both as one helps the other one out. With paid media, money gets you a little further and at a quicker rate, meaning you could reach more people in a shorter space of time.
It's definitely something that any business should be doing, especially if you're trying to drive traffic and potential leads to your website to convert them into sales.
Consider what budget you might be working with and how you can utilize this for your business.
Build A Presence On Social Media
Social media websites like Facebook and Twitter will become your best friends when it comes to promoting your e-commerce domain and driving traffic. You just need to open some business pages and then post updates every single day.
Make sure you include links to your website whenever possible, and always use language that requires a response. That is because your posts will reach more people every time one of their friends decides to comment. With social media, it's possible to reach hundreds of thousands of potential customers in a matter of minutes.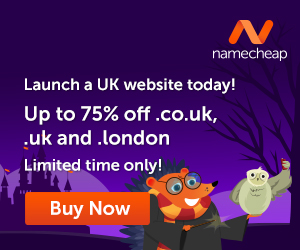 The ideas and suggestions published on this page should help all small and home business owners to get the best results from their e-commerce websites. Now all you need to worry about is providing excellent customer service and ensuring people who spend money always come back for more.
There are some brilliant articles on this blog that will help you with that process, and so you just need to read some more posts before you click away. Regardless of the nature of your e-commerce site or the products you sell, the same rules should apply.
Keep moving forward, and you will reach your goals eventually.
My Final Thoughts On Tips For Driving Traffic To Your Website!
Yes, traffic is the essence of an online business and come to think of it – any business! It can be 'finger-traffic or actual foot-traffic' – but one thing is certain, no interaction among others except yourself will mean the silent death of your business -online and offline!
Tips for driving traffic to your website should give you some idea of where you need to start to get things rolling along towards the growth and success of your business.
All the best.
Images courtesy of Pixabay, Flickr, and Pexels.
Updated Dec 2020.
---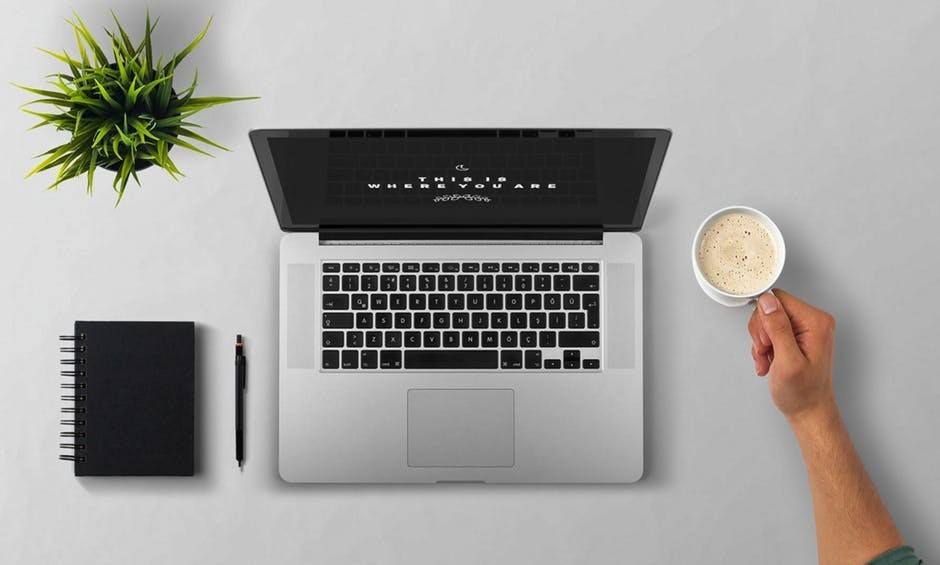 How would you like to learn how to post on a blog like this one?
You can put your thoughts on paper but learning how to build your own blog is something different. If you have the right training it is not that difficult.
When you learn how to build your own blog you get to choose the things that you write about. You can also use the blog to make extra income. Here is where I learned how to build my own blog and connect with people who helped me along the way.