How To Find New Customers!
Starting a business is fun and rewarding, especially seeing all your hard work paying off! However, you won't have a business unless you know how to find new customers! Yes, old and new customers are the ones who dictate the success or failure of your business.
In this contributed article, you will see the best ways that you can optimize your efforts on how to find new customers, as well as maintaining the loyalty of your current client base. Maybe you will be able to implement some or all of the suggestions to help promote the health of your business.
Finding New Customers: Who, How and Where
One of the biggest obstacles in your path, when you are running a small business, is the constant acquisition of new customers. Without a regular flow of people coming through the door, how will you ever be able to enjoy the success that you are looking to achieve?
Even if you have the best product or service in the world, if people simply haven't heard of your business, none of this is going to do you any good at all.
Since the dawn of the internet, there are more ways than ever to get new clients on board. Your best chances of achieving success lie in using a combination of these different techniques. So, to give you a push in the right direction, we are going to discuss a few of the most common and effective methods right here in this article.
Know Your Customers
Before you do anything else, you need to know your customers. Businesses are spending so much money these days on finding out exactly who is buying their products and services. You can tell a lot about your customers simply through their online buying habits, but you should also aim to find out more wherever possible.
Try sending out some surveys and evaluation forms for your customers to fill in. Give them an incentive to complete them by offering a special deal with your business. Once you have a better idea of who your customers are, you can start to come up with ways of marketing directly to them.
And that leads us nicely to the next point…
Develop A Customer Acquisition Plan
Like any other aspect of a business, things tend to work a lot better if you have a clear plan in mind. First of all, you should consider what sort of person would constitute your ideal client. Once you have profiled them thoroughly, you can then begin to think about how your typical buyer is most likely to find your products or services.
Also, consider what factors are likely to influence them when they are making their decision. Once you have done these things, you can start to cherry-pick your customer acquisition plan and make it targeted rather than general.
Social Media: Customers At Your Fingertips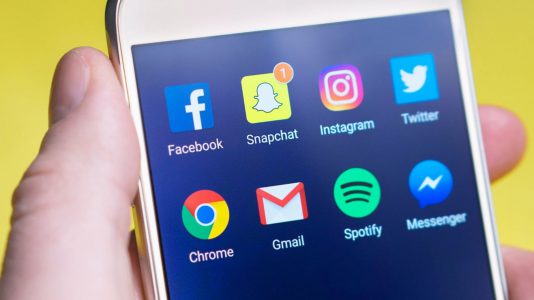 If used correctly, social media really does put thousands and thousands of clients right at your fingertips. However, you need to be sharing interesting and engaging content to be able to reach them in the first place. You also need to be active not only on your own page but also other related pages to get people coming to you who may not necessarily have heard of your company in the past.
Use the channels which are most relevant to your business and continually find ways to grow your followers. This could be through running a competition and asking people to retweet to win. It could simply be by sharing content that is so interesting that others are compelled to share it with others in their network and this is one very effective way on how to find new customers.
Don't Underestimate Local News
Just because we now live in a digital age, that doesn't mean that you should totally discount the importance of the more traditional news sources. In fact, daily and weekly newspapers can still be a fantastic source of contact information.
They are especially important if you run a business which has a physical store rather than only being online as they are a valuable source of advertising and promotion. Keep the media on your side and this is your ticket to getting good deals on ads etc., as the time arises.
Make Your Website Visible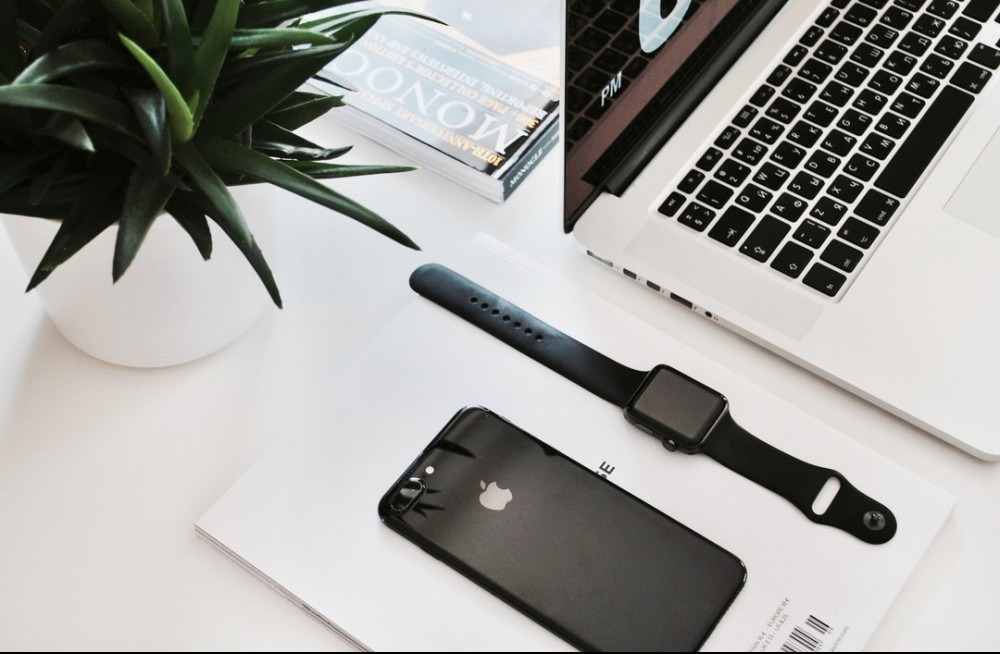 The website is the modern shop window and it is likely to be how many customers discover your business for the first time. So, you need to start by making sure that it looks professional and engaging, outlining your product and service offering clearly.
Search engine optimization is where so many modern businesses are channelling their money, so you too need to be up-to-speed with these practices. If you are in the process of trying to teach yourself more, take a look at the ultimate Ahrefs guide. You should also be trying to refer people back to your site through your social media channels, email marketing and any other methods which you think will be effective. These are definitely ways to use in how to find new customers.
Sponsor Events
There are so many events out there which are crying out for corporate sponsorship. Your main task is selecting the one which is going to be more beneficial for your business. Check out the sponsorship packages in detail to see exactly what you will receive in exchange for your money.
As well as having your name tied to the event, there are likely to be a host of networking opportunities which you could capitalize on. The other major benefit of sponsoring events is that you will naturally become associated with a positive cause in your community and this will improve one way of how to find new customers.
Create New And Unique Marketing Materials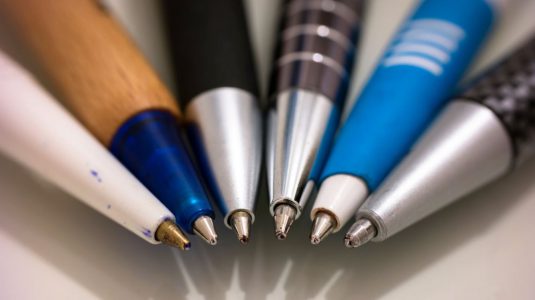 The best brands put their name everywhere, and there are so many possible marketing materials that you could choose from. As well as the basics like pens and notepads, you could also try to come up with some more original choices.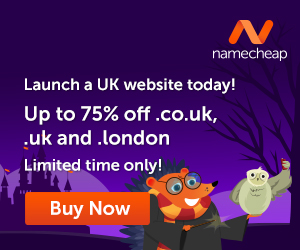 The more things with your name on, the more likely it will be that someone picks them up and starts researching your business in more detail. It is said that people need to come into contact with a brand several times before it really registers with them, so try to give them as many opportunities to do this as you can.
Give Incentives To Existing Customers
Your existing customers can play a huge role in ensuring that you continue getting new customers through the door on a regular basis. So, try providing them with some incentives to recommend your business to their friends and family.
Perhaps you could offer discounts on future purchases or some sort of exclusive promotion. The more times a person buys from your business, the more likely that it is that they will recommend it to others. Remember, word-of-mouth recommendations are so much more powerful than traditional advertising as they are coming from someone you already trust.
Freshen Up Your Brand
It could be the case that you have been running your business for a long time now and you feel like the time has come to freshen it up a little. Undertaking a rebrand is one of the best ways of generating attention for your business, but you need to ensure that you get it right. If you don't want to go through the full process, you could give your website a refreshed look. Ultimately, you need to consider how you are going to get your business to compete on a wider scale.
Network Face-to-Face
We have talked a lot about all the digital techniques that you can use to attract new customers, but sometimes, you simply can't beat face-to-face networking. After all, people are much more likely to trust and do business with others who they know and like.
So, try going along to trade events and speaking to as many people as you can. Make sure that you have your 30-second pitch about your company as refined as it possibly can be. There are bound to be plenty of local business associations and events that you could attend, and you may even walk away with new business associates who agree to promote your company as long as you do the same for them whenever you can.
Set Targets
Setting clear goals for yourself is one of the best ways of ensuring that your efforts are actually seeing some results. For example, you may decide that you want to attract enough new customers to grow your business by 10% within the next six months.
Remember that when you are setting targets, they need to be realistic. Otherwise, you will end up not hitting them and this could lead to you getting down and losing your sense of focus that you had worked so hard to build up in the first place.
Finding new customers is one of the endless challenges of the business. However, you should also be looking at ways that you can retain your existing clients as well. After all, they have already bought from your business once and they are more likely to do so in the future.
And when you have loyal customers, you also have your own set of brand ambassadors who will talk up what your business does to their friends and family. In terms of marketing, try to use a combination of traditional and digital techniques.
Don't undervalue face-to-face networking as the online world hasn't totally taken over the more traditional ways of conducting business.
And never stop coming up with new ways that you can use to get more customers through the door, and help you how to find new customers. This is what will set you apart from other companies who rest on their laurels and think that they are going to stay at the top forever.

My Final Thoughts On How To Find New Customers!
It is no secret that without customers, you don't have a  business. It is essential that you, as a business owner, do all that you can to ensure that you know how to find new customers. It will take time and effort. ANd you need to also remember that it is not just about finding new customers, but also about keeping the old ones.
In the writing world, content is king; and in the business world, it is the customer!
Images courtesy of Pixabay, UnSplash, and Pexels.
---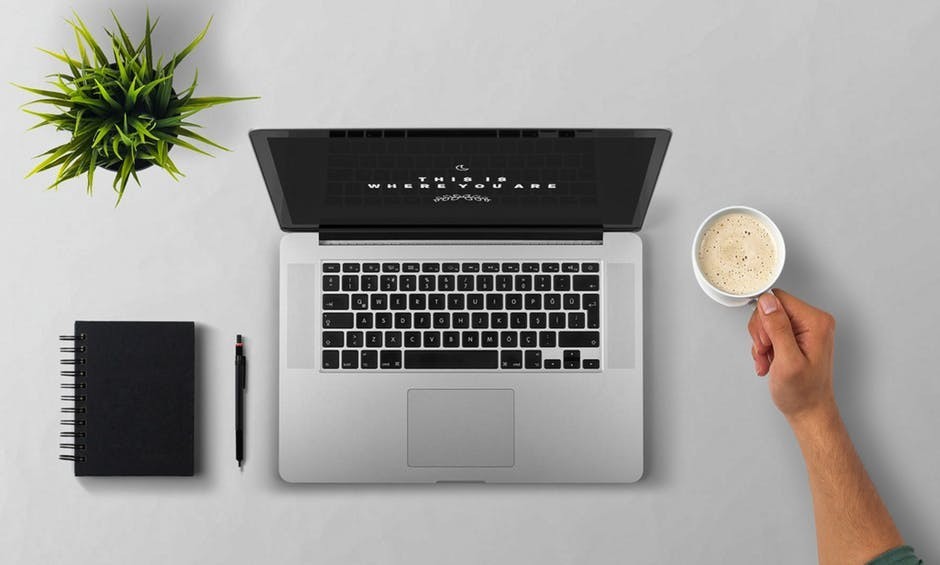 How would you like to learn how to make your career choice in blogging?
You can put your thoughts on paper but learning how to build your own blog is something different. If you have the right training it is not that difficult.
When you learn how to build your own blog you get to choose the things that you write about. You can also use the blog to make extra income. Here is where I learned how to build my own blog and connect with people who helped me along the way.
Click Here and see what it is all about!