You Can Do It – Yes You Can!
You Can Do It – Yes You Can! This should be your mantra as you embark on any career – new or old! There are so many people in our society today – young an old – who are considering to embark on new careers. And the sad thing is this – there seems to be no motivation to get them going.
The plan of this contributed article is to change all that. It is to give you some motivation and incentive to take your life to the next level and launch your career as an entrepreneur.
A Career As An Entrepreneur? Yes, You Can!
Quite a few people have a great idea for a business, but they are too nervous and anxious to do anything about it. They simply sit on the idea and it starts to turn into a dream that will never be realized. But it doesn't have to be that way, though!
Why not consider taking your brilliant idea and use it to set yourself up as an entrepreneur?
Worried that you won't be able to sustain a career as an entrepreneur and business owner. Sure you can! If you start off small with just a home-based company, you will find that being a business professional is a lot easier than what you expected. Especially if you follow these useful tips and ideas.
Take A Business Course
As a business owner, it is critical that you are continually open to learning new skills and knowledge. This is especially important when you are right at the beginning of your new career as an entrepreneur as there will be a very big learning curve that you need to get over.
The best way to attack this kind of learning curve is to enroll in a business-focused course. Lots of night schools and community colleges run these kinds of courses, all of which are aimed at mature students who are turning to a career as a company owner later in life.
A late bloomer, don't despair – you can do it, yes you can!
Outsource What You Can't Do
There will be some business tasks and jobs that you might not be able to do yourself. There will be some other important administrative jobs that you simply won't have time for. Your bookkeeping and taxes are such an example, so it's a good idea to outsource these to a registered accountant.
You might also want to find some trusted IT consultancy services to help you with any computer issues that you might run into. Most entrepreneurs don't have the best IT and computer literacy so they rely on companies that they can outsource their tech stuff too.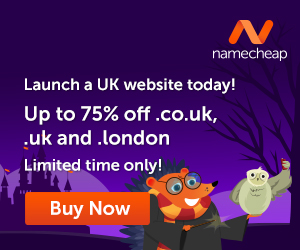 Think you won't find the best outsourcing company, of course, you can do it – yes you can!
Challenging Yourself Is Good
Sure, being an entrepreneur can be stressful and a huge challenge at times. But you should see this big challenge as a positive rather than a negative. It is always good to push and challenge ourselves. Doing so ensures that we always fulfill our true potential and reach all the many goals that we set ourselves. So, don't be afraid of a challenge – it's a great way of showing others just what you can do!
You can do it – yes you can!
You Can Build Your Own Team
Once you get to the point when you need to employ some employees to help you and your company, you have the advantage of being able to build your own team. You will know the exact skills and knowledge that you are lacking, so you can specifically look for people who have them. As a result, you will be able to create a winning team that can help you take your business as far as possible!
So, there you have it – you CAN be an entrepreneur!
You Can Do It – Yes You Can!
Images courtesy of Pixabay and Pexels.
---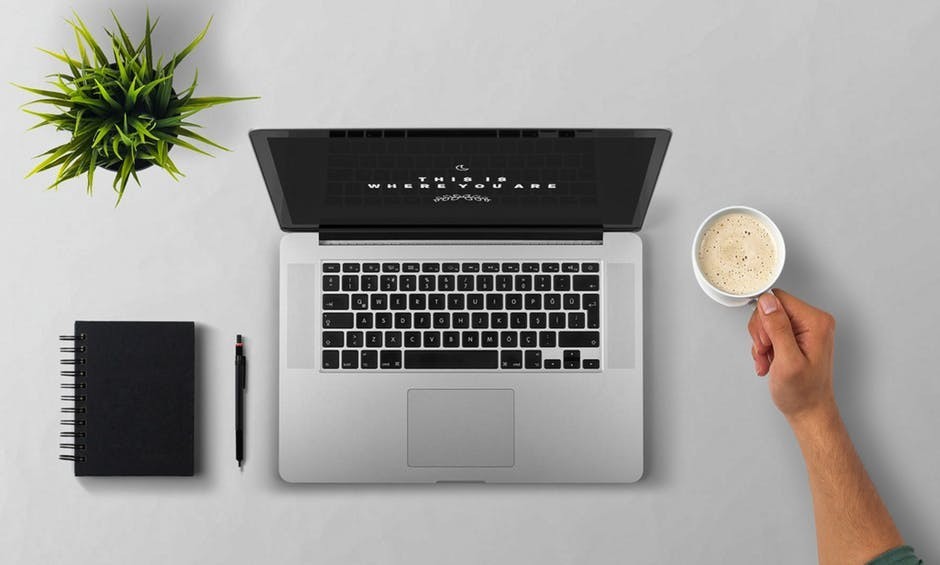 To continue on the theme of you can do it – yes you can – how would you like to learn how to make your career choice in blogging?
You can put your thoughts on paper but learning how to build your own blog is something different. If you have the right training it is not that difficult.
When you learn how to build your own blog you get to choose the things that you write about. You can also use the blog to make extra income. Here is where I learned how to build my own blog and connect with people who helped me along the way.
I have every confidence in you:
You Can Do It – Yes You Can!!