3 Strategic Ideas To Reduce Cash Loss In Your Small Business
As with any business – big or small – the main idea to have the business is to make a profit! In this article, we will look at 3 strategic ideas to reduce cash loss in your small business – and I am sure that you can also use the tips for any size business.
This contributed article does a great job in highlighting 3 relevant strategies that any business can benefit from, as long as they are implemented accordingly. Read on.
No one likes taking a big loss, particularly when it means your business is losing money and failing to make a profit. It feels like all your hard work goes to waste, and if you're not careful, the losses will get bigger and bigger. Therefore, it makes sense to try and plug the leaks before they cause your ship to sink.
The ideas in this article are designed to help tackle some of the leading causes of cash loss in a small business. Billing is also a concern for not only small businesses but bigger ones too.
This is where companies like Bill Forward should be considered, as they can help businesses to simplify their billing processes – you can learn more about the services they offer by taking a look at this source: Bill Forward
Let's take a look at 3 strategic ideas to reduce cash loss in your small business and use them to stop money leaking out of your corporate wallet!
Run the business analytics to find the source of your loss.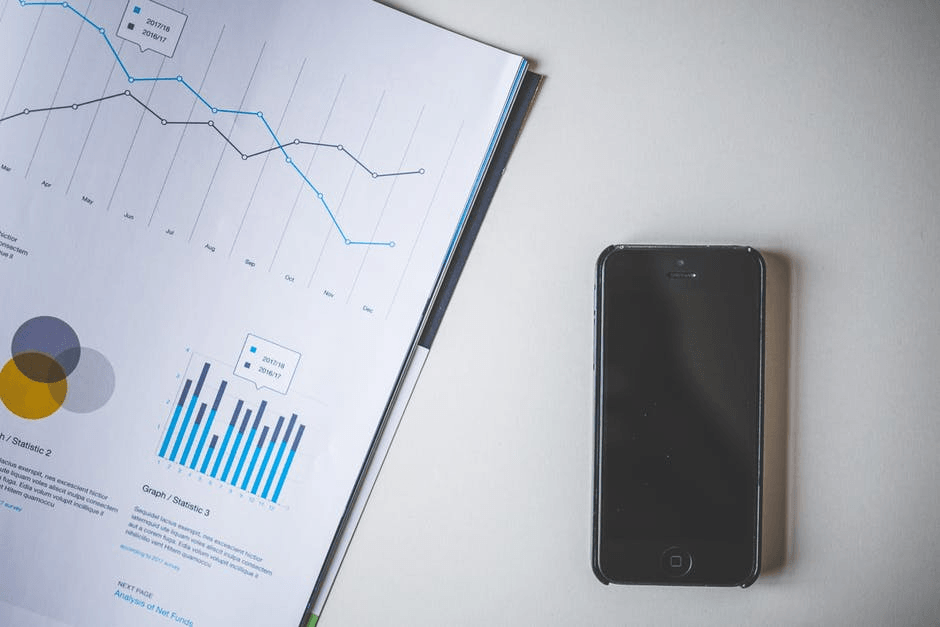 Run A Cost-Benefit Analysis On Everything
The first idea of the 3 strategic ideas to reduce cash loss in your small business is this – run a cost-benefit analysis on everything! 
It's impossible for a business to not have some expenses. As a result, money will always be leaving your company. Having said that, the secret is ensuring you get a lot out of the money that leaves you. Speaking of which, you should run a cost-benefit analysis of your expenses.
Figure out how much you gain from spending your money, and it will help you see which things are causing the loss. You can see the cost-benefit process over on investopedia.com, and this can form a good template for you to follow. 
Basically, you want to avoid spending money on things that aren't essential for your business and provide you with no benefits. This stops you from throwing money down the drain.
Protect Your Business With Insurance
The second idea of the 3 strategic ideas to reduce cash loss in your small business is – protect your business with insurance! 
Sometimes, losses come from problems that cost your business a lot of money. Someone buys something from your company, and it hurts them, so they sue you. An employee is working at their desk, then the chair breaks, and they get concussed and sue you. 
Basically, many things can go wrong, putting the blame on your company and leading to people demanding compensation. Thankfully, as seen on garrity-insurance.com, there are many types of business insurance you can purchase to protect your company. 
With insurance in place, you won't suffer big financial hits if problems occur. It's a smart move, and there's really no reason to operate a business without insurance.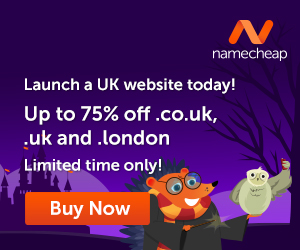 Focus On Improving Sales
The third and final idea of the 3 strategic ideas to reduce cash loss in your small business is – focus on improving sales!
A lot of the time, your business is losing money because you're not meeting sales figures. If you've run the analysis and tightened your expenses budget, while also protecting your company with insurance, and still see a loss, then this is the problem. 
Spend a lot of time and effort working on ways to improve your sales figures. The more money you bring in, the more you can afford to lose while still making a profit. I find that too many small businesses focus on reducing the money they spend whenever they suffer big losses, but never think about the money they're bringing in. At the end of the day, nothing bad ever comes from improving sales!
Hopefully, these ideas provide you with some guidance on reducing cash loss in your small business. The effect might not be instant, but over time you'll gradually see your company move from making a loss to making a profit.
---
Images courtesy of Pixabay, UnSplash, and Pexels.
Do you know that the more you use your brain, the better it is for you? AND, the more difficult it becomes to get 'old'? Yup, the brain is really a 'muscle', and the more you 'exercise' it, the better and stronger it becomes. With that said, let's see how we can make the brain better.
How about that second career? Ever thought about writing? Or even have someone write for you if you think this would be a better alternative? Well, how about creating your own website? Letting your voice be heard…without actually talking…but using words online. We all have a story within us…what's yours?
The time is NOW, step out into the world of possibilities…do something different and discover new horizons. It is not difficult and certainly easy when you know the way to do it.
Let me introduce you to Wealthy Affiliate, the place where I learned how to create a website and 'let my voice be known'. This is where I learned how to create my own blog and connect with people who helped me along the way.
Get your free hobby makeover guide I created to help you get started.

In it, I will tell you:
When you learn how to create your own blog, you get to choose the things that you write about. You can also use the blog to make extra income.
Make Another Dream A Reality – Get Your FREE Hobby Makeover Guide TODAY – It is your motivation to make a new start in your life…no matter where you are – geographic location is NEVER a problem either, especially when you live the laptop lifestyle.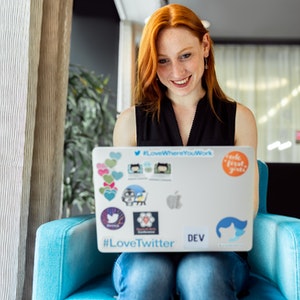 Photo by ThisIsEngineering from Pexels