6 Key Types of Marketing
Every business owner needs to know how to market their business – whether it is selling a physical or digital product or services. Here are 6 key types of marketing that you can use for your business needs. Your choice will depend on what's best for your business – as they say, 'something for everyone'!
Let's see how helpful this contributed article can be for your business. Read on.
Putting together a clear and comprehensive marketing strategy is one of the most important things to do for businesses of all kind. After all, this is going to provide the blueprint which allows you to spread the word about your product or services to more people.
There are a few different types of marketing out there, and it helps to know about them in more detail so you know which ones you are going to focus on. Let's start by looking at the first of 6 key types of marketing for your business. Perhaps you are putting together the strategy yourself or you are planning on hiring the experts like EMS Business Consulting. Either way, let's discuss some of the key types of marketing in more detail.
Paid Advertising
There are all sorts of paid advertising options out there. Obviously, you have all the traditional techniques such as TV campaigns, radio ads, and print media advertising. But in the modern world, a lot more attention has been put on methods like pay-per-click ads and other forms of paid internet advertising.
Digital Marketing
In the modern age, the emphasis is currently being put on digital marketing. This takes in areas including email marketing, social media, and search engine optimization (SEO). One of the major benefits of getting involved in this area is that many of the techniques involved require no cost investment. However, you will also be competing against a lot of companies which are trying to do exactly the same thing as you.
Cause Marketing
Cause marketing helps you to link your business to a social cause or issue. People are likely to be more receptive to your company if they see that you take your social responsibilities seriously and this also helps to cast you in a positive light.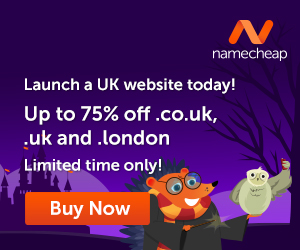 Relationship Marketing
This type of marketing is based largely on customer building. Essentially, what you are trying to do is enhance your existing relationships with clients and improve customer loyalty. Remember, it is much easier to keep an existing customer buying from you than trying to get a new one on board.
Word Of Mouth
While customers may not pay all that much attention to companies that are constantly promoting themselves, they are much more likely to listen to recommendations which come directly from their friends and peers. This is where word of mouth marketing comes in. Essentially, it is all about going above and beyond to ensure that you are leaving your customers with a positive impression that they can take away and share with others.
Transactional Marketing
The final key type of marketing that we are going to discuss is transactional marketing which involves making your customers more likely to make a purchase with coupons, discounts, and events.
Now that you know a little about some of the main marketing strategies – 6 key types of marketing – which you can take advantage of, you are in a better position to decide which ones your business is going to focus on to make the biggest impression with your customers.
Images courtesy of Pixabay and Pexels.
---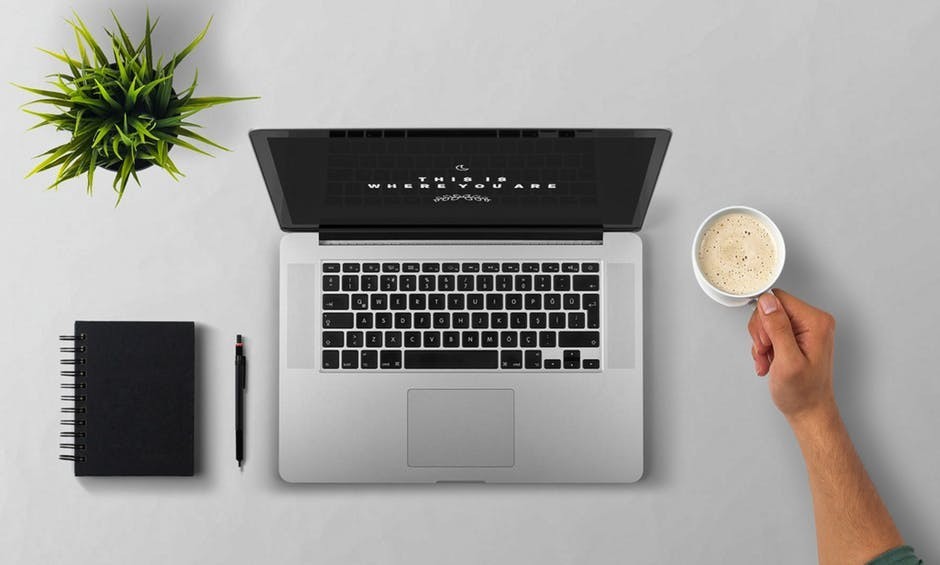 How would you like to learn how to post on a blog like this one?
You can put your thoughts on paper but learning how to build your own blog is something different. If you have the right training it is not that difficult.
When you learn how to build your own blog you get to choose the things that you write about. You can also use the blog to make extra income. Here is where I learned how to build my own blog and connect with people who helped me along the way.
Click Here and see what it is all about!