How To Boost Your Confidence As A Business Owner Easily!
Here are some basic and effective ways to boost your confidence as a business owner and just simply as a person. You will see how easy it to change your mindset by doing these simple things to help your business and as a by-product to help yourself. Have a look at what this contributed article which talks about how to boost your confidence as a business owner.
5 Confidence-Boosters For New Business Owners
Starting a new business can be scary. When you're going it alone for the first time, you can suddenly feel nervous, exposed and vulnerable. It's not an easy thing for anyone, but if you're going to succeed – you're going to have to find some courage.
Building your confidence can take time, but before you know it, you'll be a competent and strong business owner. Take a look at these five confidence-boosters for new business owners.

1. Get Networking
While your business is yours and it's a very individual thing, there are many others out there who are in the same position as you and are just finding their feet.
Networking can be a great opportunity for you to meet some of these people and compare stories of your new business adventures. You'll be surprised at how much more at ease you'll feel knowing there are people just like you out there.
2. Boost Your Skills
As a new business owner, it's understandable that you're not an expert in all areas of business. To help you feel less out of your depth, some training courses or some additional studying could help you feel more confident in your skills.
If English isn't your first language, listening to AJ Hoge's podcast could help you to improve your skills. If you keep learning throughout your career, you'll always develop new skills that will make you a more confident and more effective business owner.
3. Build Your Support Network
Having a good support network will be a great asset to you while launching your own business. Surrounding yourself with friends and family who support your ambitions and can offer advice when you're struggling will be a big help.
Don't be afraid to share your concerns with others – they could help you come up with solutions to different problems, even if they're not directly involved in the business.

4. De-stress
Running a business is stressful, and when you're just starting out, it can feel like the whole world is against you. Learning how to deal with stress will help you to feel more in control and ensure your mental health stays strong.
The better you learn to cope with stressful situations, the more confident you'll feel running the business. It's important that you feel good at work, so make sure you exercise regularly, get enough sleep and eat a balanced diet to help keep you fighting fit and ready for anything.
5. Celebrate Your Success
It's easy to dwell on the things you're doing wrong, but by celebrating your successes, you can give yourself the motivation you need to carry on. Celebrate the design of your logo, your first sale and all the positive moments that happen when you first start a business. Set yourself some smaller goals alongside your overarching ambitions and celebrate as you achieve them.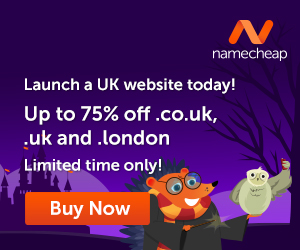 When you're feeling low on confidence, one important thing to remember is not to give up. As you start achieving results with your business, your confidence will grow and will keep you going to turn your business into a success.
Work on yourself by following the advice above and watch as you become a capable and confident business owner.
Yes, there is no excuse not to boost your confidence as a business owner or as a person for that matter. One's mindset and actions are the co-creators of anyone's reality! There are many ways to boost your confidence as a business owner, however, these 5 tips should steer you in the right direction and get you started. All the best.
Images courtesy of Pixabay and KaBoom Pics.
---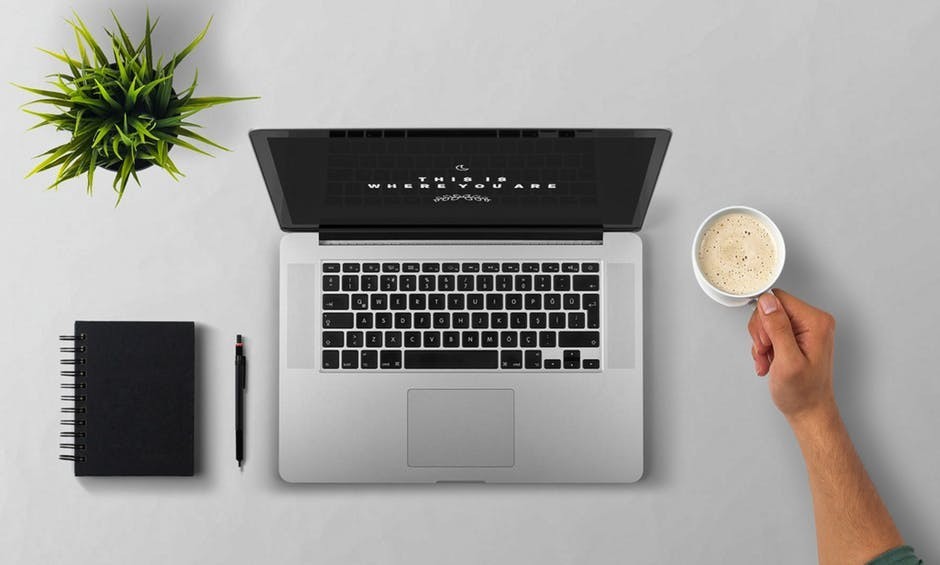 How would you like to unleash your creativity by creating a post like this one?
It really is very easy as long as you have the right tools. Creating your own blog gives you the opportunity to reach people with similar interests and communicate in a language that they understand.
You can even use your blog to make extra income.
Here is where I learned how to create my own blog and connect with people who helped me along the way.
Click Here and see what it is all about!