Creating A Positive Office Space On A Daily Basis!
Creating a positive office space for your business is not only for your benefit but that of your employees. The workspace or general environment of any business is of tantamount importance in the long term.
It could mean not only monetary profitability but environmental awareness. Take a look at the points discussed in this contributed article.
Get the Most Out Of Your Office: Creating A Positive Space
If you've managed to successfully start your own business; congratulations! It's time to take on the challenge and enjoy the rewards it will bring you. Hard work and plenty of dedication will be essential to the success of any small business, but you knew that already; which is probably why you're here.
You'll want to ensure that you get off on the right foot regarding your company, and your office space can have a significant impact on this. You'll want to look after your team and their environment as best as you can.
Therefore, it's worth taking some time and making an effort to understand how you can improve your business regarding its environment, and encouraging the members of your team to do the same.
An organized and aesthetically appealing approach to your startup can be a positive addition to your workspace. You'll find it far easier to continue with a productive way of life if you begin thinking about the environment from the get-go.
The following are some tips and ideas for any entrepreneurs out there, who want to start their company with the future of the team, business, and office in mind.
A Fresh Start
As a small business owner; you'll constantly be learning at every moment, and this applies to your office practices too. Keep abreast of the latest in green products, and invest in things that are benefiting and protecting the environment.
This will get you off to a conscientious start that will have plenty of longevity. From what's in the staff kitchen and bathroom, to where you get your office's energy supply from; everything will impact your company and the environment.
Don't be afraid to try new things in your work environment; things may seem extreme and strange at first, but remember that most things did at one point, so why not be a trailblazer for Earth, and ensure you're doing everything you can to look after it.
Utilize companies like Premier Surplus who can ensure that your recycling your electronics and computer equipment responsibly and with recycling so that you can stay mindful even when you're throwing things out.
There will always be the obvious things, like going paperless, and recycling regularly, but there will always be little things that you may not have thought of that will make a big difference.
Therefore, you should never stop looking for information and inspiration, and always be brave so that your startup makes an impact in more ways than one.
A Team Effort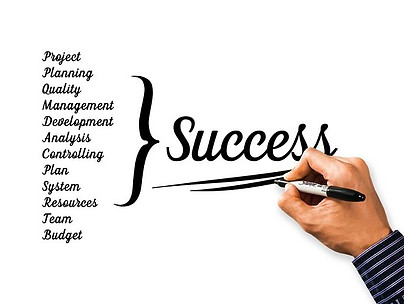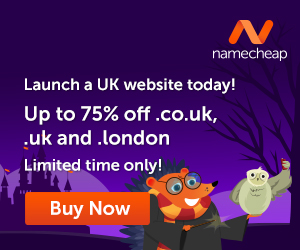 It doesn't matter how small or big your business is; you'll need to understand how to lead your team of staff and speak to your audience so that you become a positive influence on their thoughts and actions. It's worth honing your business leadership skills.
Leading your team into a positive office lifestyle in the workplace will be far easier if you've made an effort to train and learn how to encourage them and run your company efficiently. Your staff will be like sponges, so keep doing what you believe in and teach them along the way.
Don't patronize; you can explain why certain decisions could be detrimental to the environment without the need for a preaching tone. Stay upbeat throughout the process of change, and everyone will be on board.
My Final Thoughts On Creating A Positive Office Space On A Daily Basis
While you can't be 'everything' to 'everyone', the one important thing you can do is to help maintain the positive vibes in the workplace in any simple way that you can.
It is easy to see that once you are the leader, people will follow. This will result in a better work attitude and a more peaceful flow in the workplace. It will show. Yes, creating a positive office space will not only help you, the business owner but those you do business with as well.
Images courtesy of Pixabay and Kaboompics.
---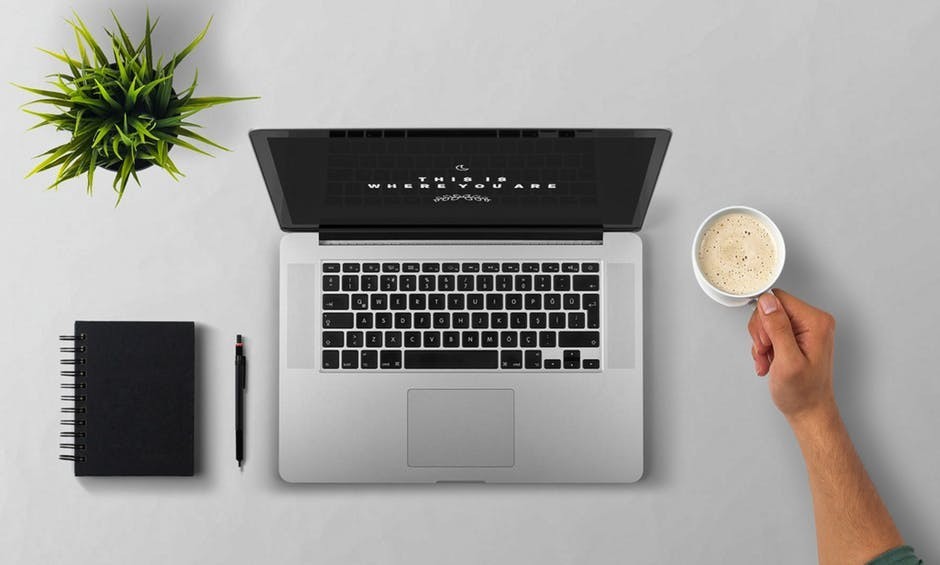 How would you like to unleash your creativity by creating a post like this one?
It really is very easy as long as you have the right tools. Creating your own blog gives you the opportunity to reach people with similar interests and communicate in a language that they understand.
You can even use your blog to make extra income.
Here is where I learned how to create my own blog and connect with people who helped me along the way.
Click Here and see what it is all about!