Find The Speed You Need!

In our world today, with the concept of 'instant gratification', it is no surprise that it is exigent for you 'find the speed you need' and do so quickly! This means speed in:
how your website loads for your users

how your business is run with efficiency

how quickly your client issues are resolved

how quickly your employees'

needs are addressed
and the list goes on. In this contributed article, you can get an idea of how, as a business, you can find the speed you need!
Times A Wasting': Find The Speed You Need
It is crucial that you keep things in your business moving as quickly as possible. This will allow you to provide a rapid service to your customers which they will certainly appreciate and perhaps, more importantly, it will ensure that you aren't wasting a lot of money in your business model.
You will no doubt be aware of the importance of cutting costs in your company. Well, making sure that you are keeping everything moving rapidly is one of the best ways to do that.
The problem is that a lot of businesses waste an awful lot of time without even realizing it. With that in mind, here are a few simple yet effective ways to make sure you are wasting a lot less time on your company model and able to find the speed you need!
Outsource As Much As You Can
You might want to think about getting started by thinking about outsourcing. At this point, you're probably wondering what on earth outsourcing could do for you. Well, it's quite simple. Through outsourcing, you'll be able to make sure that a highly trained, expert team takes on some of the most important roles in your company.
For instance, you might be dependent on a computer network, and this will be true for virtually every major company online today. If that's the case, then you should be aware that there are a whole host of things that can go wrong with a computer network and stop your business dead in its tracks.
Rather than spending time thinking about these issues yourself, if you invest in managed IT services, then you can make sure that this issue is handled without your attention. That will free up your time for other, perhaps more important, areas of your company such as figuring out how to boost your customer reach.
Consider Automotive Technology
These days, one of the best ways to speed up business processes is to cut the employee out of the equation. That is possible with the new and exciting tech that is currently on the market or indeed just simple pieces of software that are now readily available to a whole range of businesses.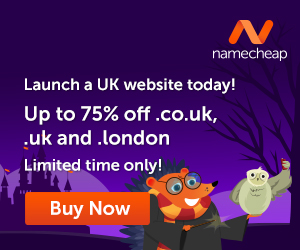 For instance, in the past, it used to take a lot of time and an extra paycheck to sort out employee invoices. These days, a simple piece of automated software will cut out all the trouble and still make sure that your employees are paid on time without fail.
Automated tech can be more complex than this of course. Another example would be content production. If content published online is crucial for business marketing, it is worth exploring automated software that will ensure it publishes at a certain time every day like clockwork without any interference from you or another employee.
Staying Connected
Finally, you need to make sure that you are keeping different areas of your business connected. A breakdown in communications is certainly one of the key reasons why you might find that processes are slower in your business, but that's easy to fix.
Investing in the right tech for telecommunications and using things like cloud servers will ensure that everything is always firing at a rapid rate and your company is completely connected and you are indeed able to find the speed you need!
Images courtesy of Pixabay.
---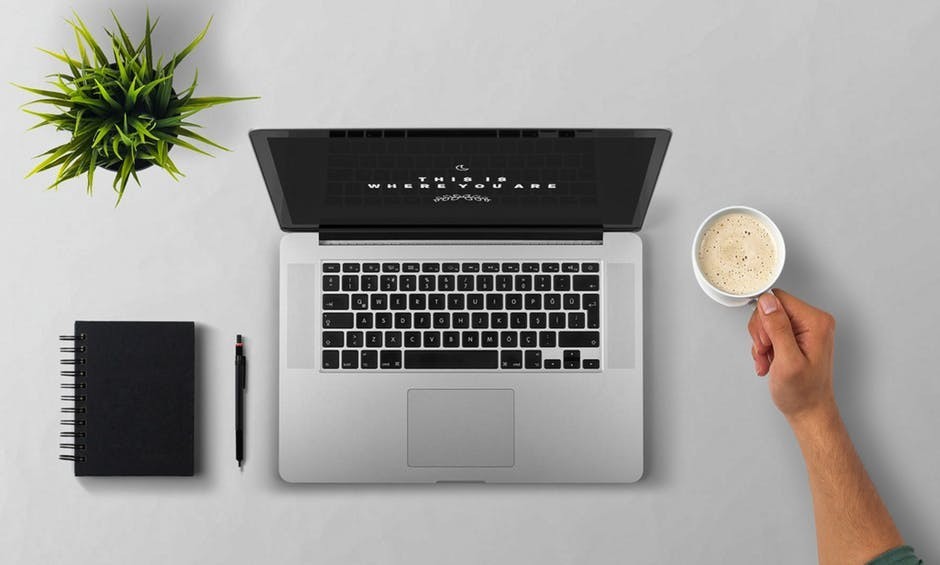 How would you like to learn how to post on a blog like this one?
You can put your thoughts on paper but learning how to build your own blog is something different. If you have the right training it is not that difficult.
When you learn how to build your own blog you get to choose the things that you write about. You can also use the blog to make extra income. Here is where I learned how to build my own blog and connect with people who helped me along the way.
Click Here and see what it is all about!