Inbound Marketing For Your Business: Explained
Marketing is crucial for any and every business venture. In this article, Inbound Marketing For Your Business: Explained, we will be looking at the role that inbound marketing plays for the business owner and the benefits as well. Read more to see what this contributed article has to say on the subject.
If you're a business newbie, then you might not know that there are different methods of marketing your company. Primarily, you can split most ideas into two categories; inbound and outbound marketing. Inbound marketing gets spoken about a lot lately so this article will act as a guide for anyone that's interested!
What Is Inbound Marketing?
Inbound marketing is basically a category of marketing ideas and techniques that are designed to lure people to your business. This includes a lot of popular ideas such as SEO, social media marketing, content creation, and branding. The key is that all of these methods are built on the principle that consumers find your business, rather than you finding them. It's seen as a more 'natural' form of marketing because you're not forcing people to notice your business.
By contrast, outbound marketing is a term used to describe things like adverts, leaflets, posters, and so on. These are ideas and methods that are built around the principle that you'll try and shove your business in everyone's faces. No matter where they turn, they'll see your business because of the marketing material you produce.
What Are The Benefits Of Inbound Marketing?
There are some pretty big benefits of inbound marketing that have made this format so popular as of late. The biggest of which is that you have a much better return on investment. By investing in inbound marketing, you're going to attract people to your business that actually want to be attracted to it.
The very nature of the methods involved is that they target people who could already be interested in your business. Therefore, conversion rates are potentially a lot higher, and you waste less money.
Another key benefit is that you build a better brand identity through inbound marketing. Think about it, content marketing and social media marketing are great ways of getting your ideas and values across to consumers. You give people things to identify with, and this solidifies your brand.
Thirdly, inbound marketing is much more sustainable and can essentially last forever. You can constantly update and alter your inbound strategy to keep it going for as long as possible. It's a lot harder to do this with outbound marketing. You need to create adverts for specific things, and they eventually go out-of-date, which means you need to create new adverts and marketing materials for other specific things.
Is Inbound Marketing The Way Forward?
The easy answer is yes, it is.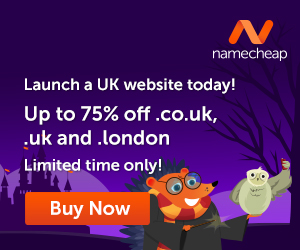 In this day and age, your business will struggle to be successful if you don't invest in inbound marketing. However, you shouldn't ignore all outbound methods period. Some will still be effective for your business, so the best idea is to use a combination of both.
Hopefully, this has explained things to you in a manner that's easy to understand. Inbound marketing is all about drawing in and attracting consumers, rather than forcing your small business upon them. It leads to some very positive results, and many believe it's the ultimate way of tapping into your target market.
My Final Thoughts On Inbound Marketing For Your Business: Explained
It is my thought that once you apply the suggestions in this article – inbound marketing for your business: explained – you will be able to reap the benefits in a profitable way for your business and for a long time to come. All the best.
Images courtesy of Pixabay and Pexels.
---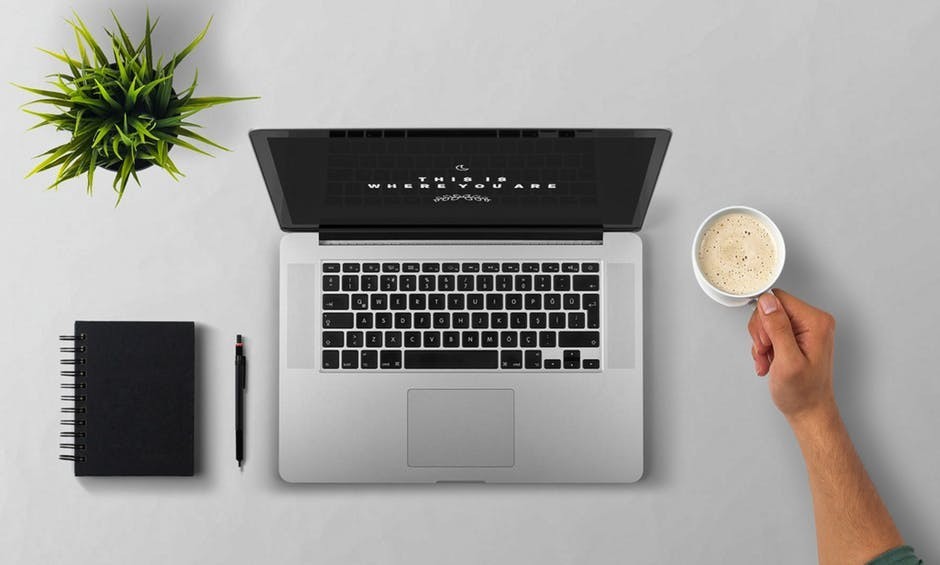 How would you like to learn how to post on a blog like this one?
You can put your thoughts on paper but learning how to build your own blog is something different. If you have the right training it is not that difficult.
When you learn how to build your own blog you get to choose the things that you write about. You can also use the blog to make extra income. Here is where I learned how to build my own blog and connect with people who helped me along the way.
Click Here and see what it is all about!