Making An Impact Offline With Your Business!
Making an impact offline with your business is just another way to market your business even if it is an online location. There are more traditional ways to market your business like in the 'good old days' when the digital world was not yet born.
And even today, you can still use some of those tools to showcase your business. Take a look at this contributed article and see how you can use more marketing options to promote your business and make an impact offline with your business.
Marketing Doesn't Have To Be Digital To Make An Impact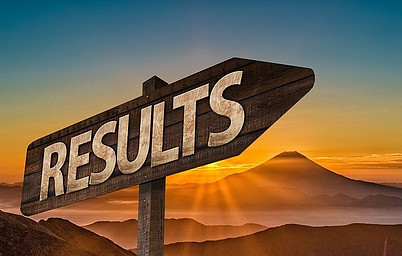 Most of us entrepreneurs are used to be bombarded with the advantages of marketing across digital platforms. Now, I'm not saying that doing so can't be used for your brand visibility and sales, as it definitely can. However, there are still some non-digital ways to market your business that can pack a punch as well. Keep on reading to find out what they are.
Signage
Whether it's on the front of your building, or in store, too many company owners often underestimate the power of some decent signage. In fact, it is one of the cheapest, clearest ways to update your customers with key info such as special offers, new products, and the like.
With that in mind, investing in professional signage for the outside of your business or store is vital, as is using a reputable foam board printing company to produce visual for the inside. Otherwise, you could be missing out on a super simple no digital way to get the word out about what you are doing.
Branded Gifts
Now, giving out free gifts branded with your company's name and logo is an excellent way of creating some awareness of and positive feeling about your products and services.
Traditionally things like mugs, coasters, and drink cozies have been most popular in this category. Although more modern and high-end options such as pen drives, leather portfolios, and diary covers are more en vogue right now.
Business Cards
Another fantastic way to market your brand effectively is to use the business card. Now, you have a lot of choices here as well, which means you can easily tailor the style and price to your companies needs.
For example, it is incredibly easy to get professional looking business cards in their hundreds produced online and mailed to you. However, if you are looking for something that is a bit more eye-catching you may choose to go for a range of customized cards, so your company stands out from the crowd.
Alternatively, you may choose to combine the digital and non-digital world and offer business cards that include a fold out memory stick, packed full of information and visuals on what your company is able to provide.
Something that can be particularly effective as it raises customer engagement. Just remember to add some fun stuff on there too like interactive quizzes and games to get the most out of this opportunity.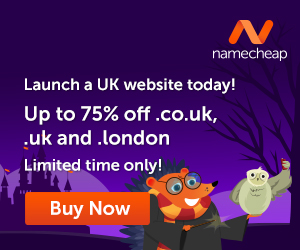 Trade Shows
Lastly, don't forget the power of expos and trade shows when it comes to marking in the non-digital world. In fact, these events can make a massive difference, especially in a B2B situations when potential customer get the opportunity to meet people for the company they are considering and ask them questions face to face.
A post shared by Husky Injection Molding (@huskyims) on May 7, 2018, at 11:25am PDT
www.instagram.com/embed.js">
Trade shows are a fantastic non-digital way of getting your brand seen.
To that end, be sure that your trade show offer is eye-catching and of a high standard too, as this will enable you to engage as many potential customers as possible. Something you can find out more about how to do in my previous post here.
My Final Thoughts About Making An Impact Offline With Your Business.
Everyone who starts a business wants to know the best way to move progressively to the top of that mountain. Using any of these tips outlined in this article will surely be a starting point when it comes to making an impact offline with your business. Even if your business is an online presence, you can still do something to further enhance its presence in the non-digital world where you will still find customers. All the best.
Images courtesy of Pixabay and Pexels.
---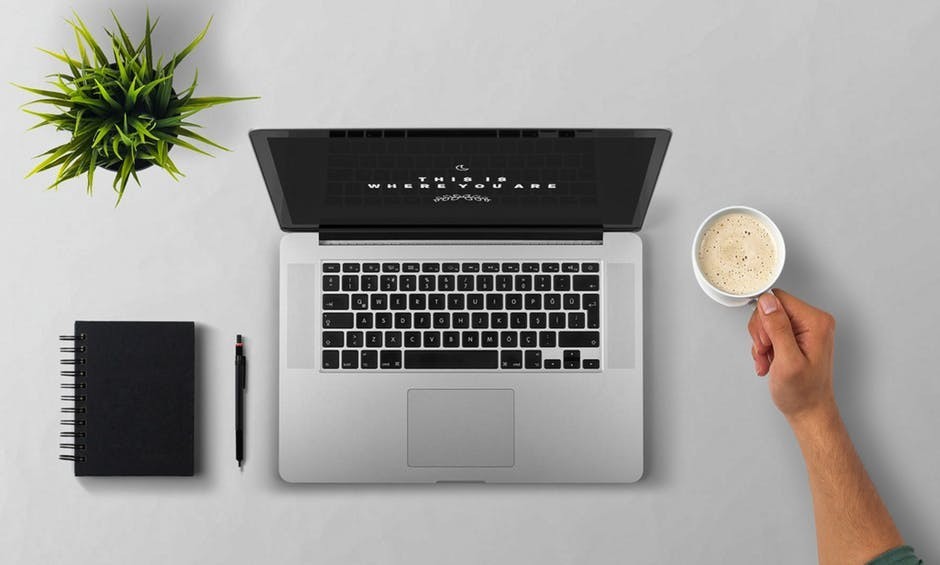 How would you like to unleash your creativity by creating a post like this one?
It really is very easy as long as you have the right tools. Creating your own blog gives you the opportunity to reach people with similar interests and communicate in a language that they understand.
You can even use your blog to make extra income.
Here is where I learned how to create my own blog and connect with people who helped me along the way.
Click Here and see what it is all about!