Manufactured For Success – 5 Key Steps!
As a business owner, you need to know that you are manufactured for success! Manufacturing goods are crucial to any product production and it is always a good idea to ensure that these 5 basic key factors outlined in this contributed article are present in your company's arsenal for success.
Manufactured For Success – 5 Key Steps That All Business Owners Must Embrace
The manufacturing industries have a huge role to play in this modern business world. Moreover, this is one sector where even the smallest companies can achieve great things, which is why it's a great field to be in. However, as a responsible entrepreneur, it's vital that your venture operates in the smoothest way possible.
Productivity is the key word that you must aim to achieve at all times. Focus on the 5 key points below, and they should help to set you up where your business will be manufactured for success!
Keeping Employees Engaged
Every entrepreneur appreciates the need to find the right people for the job. Despite its significance, recruitment is only one aspect. An engaged workforce is far more effective than one that has fallen out of love with the work.
This is why motivation needs to play a crucial role on a daily basis. Ongoing training and showing the route to progress will also serve you well. Above all else, this encourages staff members to utilize the skills you hired them for in the first place.
Embracing Modern Machinery
Even the best employees can only accomplish what the facilities allow them to do. Modern tech has evolved at a rapid rate, and not only in regard to computers. Machinery for the manufacturing arenas can boost the speed and accuracy of all tasks, this includes cutting and drilling.
Investing in the latest units at Mills CNC can take your entire venture to another level. Apart from actively boosting the productivity, this can inspire the staff to do more too.
Cut Unnecessary Waste
It's impossible to remove all waste in business. Nonetheless, taking active steps to ensure that your capital isn't wasted should be on the agenda. Reducing the overheads without losing quality allows you to be more competitive with your pricing.
It also removes the need for fast results. Price comparisons can be used to find better energy rates. Meanwhile, working in a way that reduces wasted materials should have a hugely positive impact on the company accounts.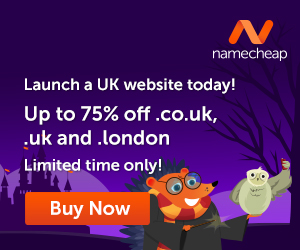 Focus On Communication
Communication sits at the heart of all business environments. This is especially true in the manufacturing arena. Time is your greatest resource, and must not be wasted. Slack team messaging allows the whole team to remain in the loop, and is the best way for employees that don't require computer access to communicate.
Clarity regarding organization and storage should help you maintain a safe and efficient work space at all times. If that doesn't aid the cause, what will?
Utilizing Outside Help
Even when your team has completed the manufacturing processes in the best fashion, the journey is far from home. Selling and distributing products in the best possible manner is crucial too. This is true for both b2b businesses and those selling directly to the consumer.
Your connections to couriers and retailers can have a telling impact on the performance of the business as well as client happiness. Finally, if you can use testimonials positively, the customer base should grow more to your liking.
Images courtesy of Pixabay and Pxhere.
---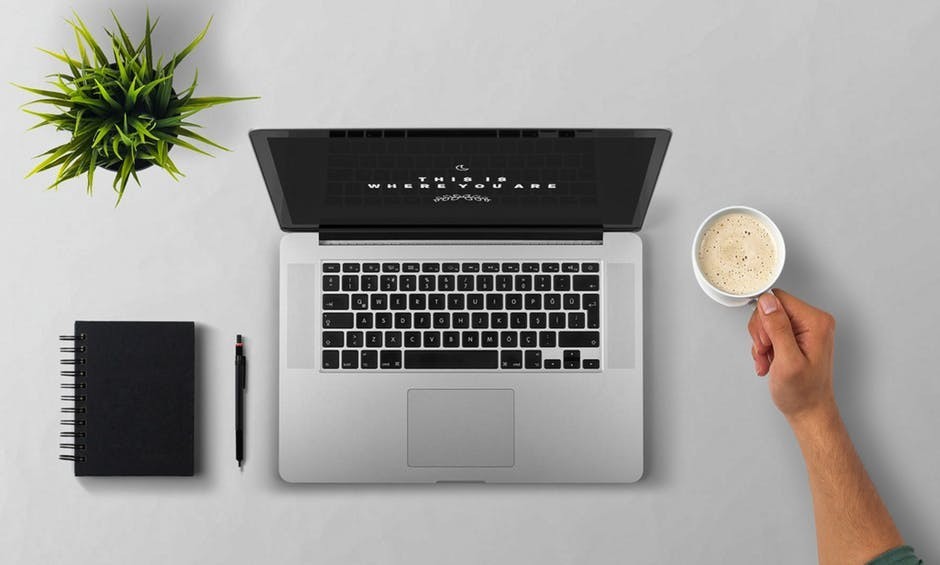 How would you like to unleash your creativity by creating a post like this one?
It really is very easy as long as you have the right tools. Creating your own blog gives you the opportunity to reach people with similar interests and communicate in a language that they understand.
You can even use your blog to make extra income.
Here is where I learned how to create my own blog and connect with people who helped me along the way.
Click Here and see what it is all about!