Research Development Business Plan
One the best tools that will help you on your journey to success in any business undertaking is your research development business plan! It is pretty much your like the slogan for the American Express card – you never leave home without it! You need to have a plan for all aspects of the business that you intend to pursue:
a business plan with an idea of the structure and must-haves for success

research and development for any products that you plan to create.
With this in mind, it is easy to create a research development business plan. Let's see what this contributed article has to say!
Research And Development From Your Settee!
Over the last couple of decades, the world of business has changed to become a lot more accessible than it used to be. With new companies popping up every day, the ability to sell online, and manufacturing become a lot easier, there's never been a simpler time to pursue a venture like this.
Of course, though, developing a product from start to finish isn't something to take lightly, even today. Without a doubt, you need to have a research development business plan. To help you out with this field, this post will be exploring the work you will have to do to design and sell a product from the comfort of your home.
Research: The first and most crucial stage of this process is the research that you do in the beginning. This should include market insights, giving you an idea of what customers are buying and the competitors you could face. It should also cover the tools, materials, and methods you will be using to get the business off the ground, along with a budget and deadlines to keep the project moving. When you're doing this, it's always worth thinking about the other stages and what they might mean to your research.
Design & Development: Once you have some research under your belt, you will be ready to start designing and developing the product itself. 3D modeling software, like 123d Design, has become a lot more accessible in recent years, and most people already have most of the skills they need to use it. Along with this, you will also need to design packaging and marketing materials, using tools like Illustrator to help you. This part of the process is vital to your product's success and further impacts the need to have a research development business plan as a guide.
Making The Product: It will take a couple of attempts before you make a finished example of your product. During this time, making prototypes using Nylon 12 printing, CNC machines, and other speedy production methods will be much cheaper than making them in bulk. As the product is finalized, though, you will want to look into a solution which caters to mass production. Of course, you will also need to make your packaging at this stage.
Selling/Shipping: Getting your product out of the warehouse and into the hands of customers will take two things:
Thankfully, there are companies out there which can help with both of these jobs, handling it all for you. With your site up and running, a fulfillment company will be able to handle orders, leaving you to sit back and watch the sales roll in. Of course, it will take a little while for a website like this to gain popularity, but the payoff will be worth it once you start to grow. And of course, with the help of your research development business plan, things should head in the right direction that you desire.

Hopefully, with this post in mind, you will feel a surge of inspiration to start designing your first product. It only takes one good idea and some clever execution to find success in a field like this. People have managed to build fortunes out of this sort of work, even those doing it from home.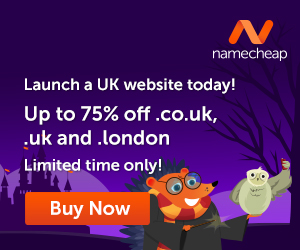 My Final Thoughts On Research Development Business Plan
Having a plan is imperative – having a research development business plan will cover all the necessary factors that should be considered before starting a business, even from the comfort of your home.
It really does not matter where you start the business, all that matter is that your research development business plan is in place and is ready to help you step by step along the way toward your business success!
Good luck.
Images courtesy of Pixabay and Unsplash.
---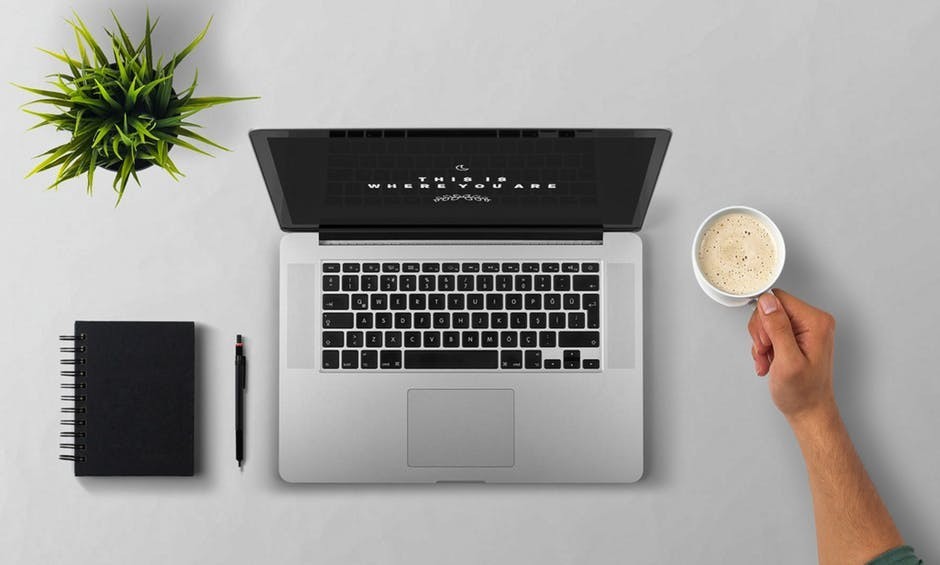 How would you like to learn how to post on a blog like this one?
You can put your thoughts on paper but learning how to build your own blog is something different. If you have the right training it is not that difficult.
When you learn how to build your own blog you get to choose the things that you write about. You can also use the blog to make extra income. Here is where I learned how to build my own blog and connect with people who helped me along the way.
Click Here and see what it is all about!