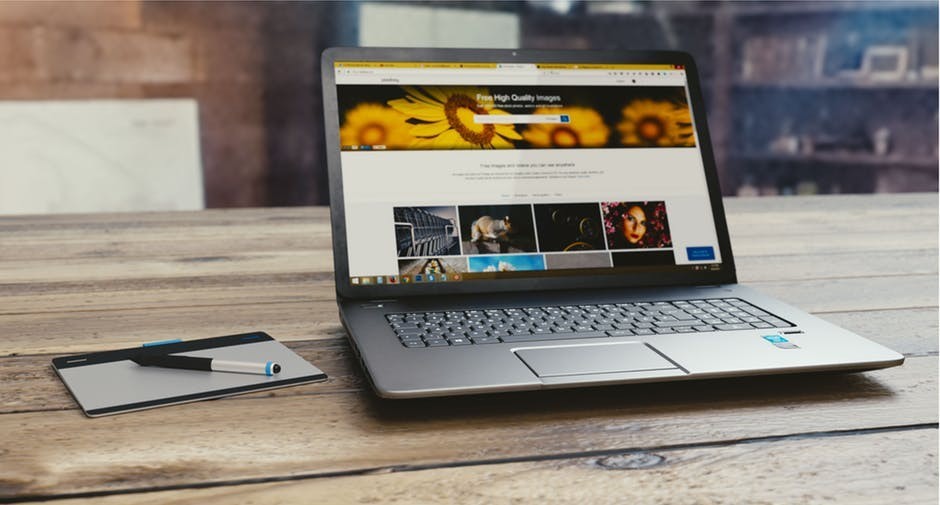 In case you have had a website for a long time, and have used several "cookie cutter" templates and website tools, it might be time to make a change and start fresh. What customers are looking for today is completely different from what they were expecting from visiting a web page decades ago. They want instant answers, smooth interaction, and personal connection. If you would like to accommodate their needs, you need to follow the rules of modern web design. Find out more about the latest trends below.
Use Big and Bold Images, Sliders, and Fonts
You want your website to stand out just like your business and brand, you need to make a statement online and offline. Big and colorful fonts, bold letters, images, and large sliders will engage with your visitors, and keep them interested. People looking for services and products online have less patience than ever before. They don't want to be bored with a lot of fluff and useless information. They want to be visually stimulated and entertained. Make sure you use a web template or design that does that, and you have a better chance of capturing visitors' attention and making them want more from you.
Use Featured Images and Videos
No matter if you are using a WordPress template for business, or you would like to get a custom built website, there are several ways of making the most out of your visual elements. You might want to read a guide to UX design to find out how you can make your pages look more interactive and interesting by implementing custom features. There are several plugins and software you can use to animate your sliders and images and grab the attention of potential customers.
Implement Live Chat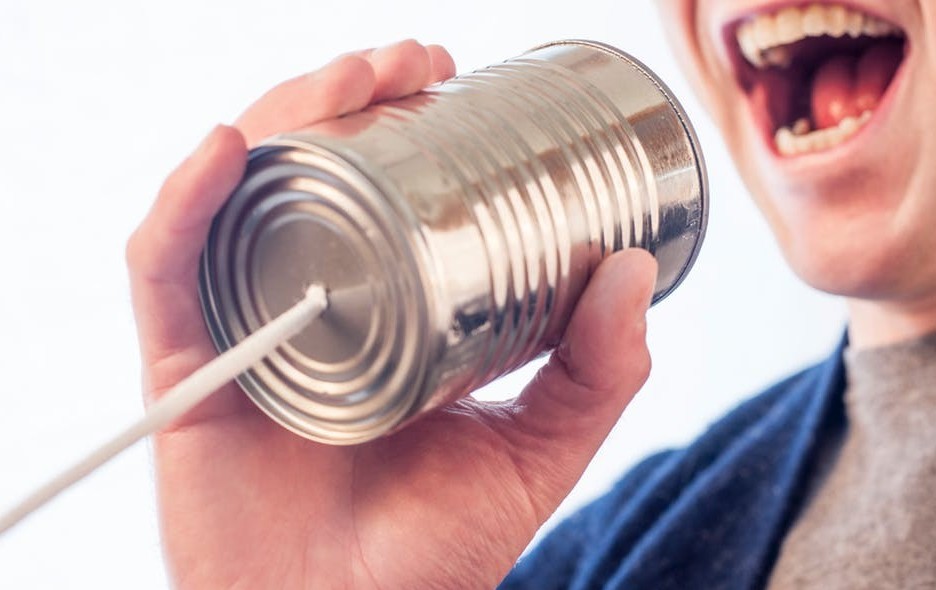 Today's customers don't want to lift up the phone or send a lengthy email trying to find out more about your offer or telling you about their concern. They want to connect with you as soon as possible. No matter if you are running a legal consultancy or creating custom gifts for families; having an online chat will have several benefits.
You can keep an eye on customer preferences and behaviors, and appear like an approachable, transparent brand. Getting a live chat on your site is not complicated, and there are several easy to install plugins readily available from professional designers.
Make Navigation Simple on All Devices
Another thing you should focus on is the navigation of your website. You want your visitors to find what they are looking for as quickly as possible. That means all your visitors, and not only those using a desktop computer or a laptop. Test your menus on different mobile devices, to make sure that they work well and are easy to spot. While modern website designs now come with a responsive template that turns your pages into mobile-optimized content, you will need to double check what your potential customers see when they click your link on their mobile device.
Entertain with Animations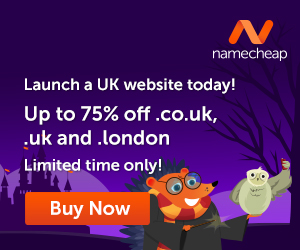 People are used to watching entertaining videos and funny posts on social media and are expecting to be entertained. If you can create some branded animations on your website that will keep them engaged, you are winning the game. Create positive feelings through humor and you can connect with your audience on the personal level.
Implement Infographics
Every company should use infographics to explain how they work and how their customers can benefit from their products or services in the  21st century. Make sure that you get a professional template, and publish infographics as well as articles and videos, to give your visitors a choice. Some people are more visual, others take in information through listening, and a few will appreciate the logical layout of your infographics that make it easy to understand complex processes and issues.
Focus on "Hot Areas"
In case you haven't heard about visitor heatmap before, it is time to do your research. You can find out which areas of your web design are the most popular among people visiting your pages. You can get some free tools that show you your website's heat map, so you no longer need to guess. Try to identify the hot areas and work on them, making them more interactive and appealing.
Whenever you are looking at your website, you need to look for areas of improvement. Web design trends change fast, and so do your customer's expectations. Make sure that you put yourself in your customers' shoes and understand what they are looking for before you design your new website.
Technology changes very fast, it seems like every minute in certain instances. As this contributed article shows, there are quite a few ways to make your online presence shine and be a great source of traffic which then leads to profit!
Much success o your business journey.
Images courtesy of Pixabay, Pexels, and Vimeo